Cloud computing allows you to store your data online instead of filling up your local storage. There are many benefits to using cloud computing – you can work from anywhere as you are not tied down to just one device, and you can easily access and manage your data quickly. Let's take a look at these ten that companies saw the potential in cloud computing and took it to a completely new level.

1. Cloudera

This company, which is worth around $4.1 billion, has grown to become one of the best companies that use cloud computing. In addition to that, Cloudera also provides an open-source version of its product. Cloudera works with 350 companies, and its open-source product is used by thousands of businesses.  

2. WhatsApp

With 450 million users around the world, WhatsApp was one of the staple companies that made mobile cloud into what it is today. Thanks to this app, we can send text messages to people internationally without paying, which made communication with people all around the world easier and fun.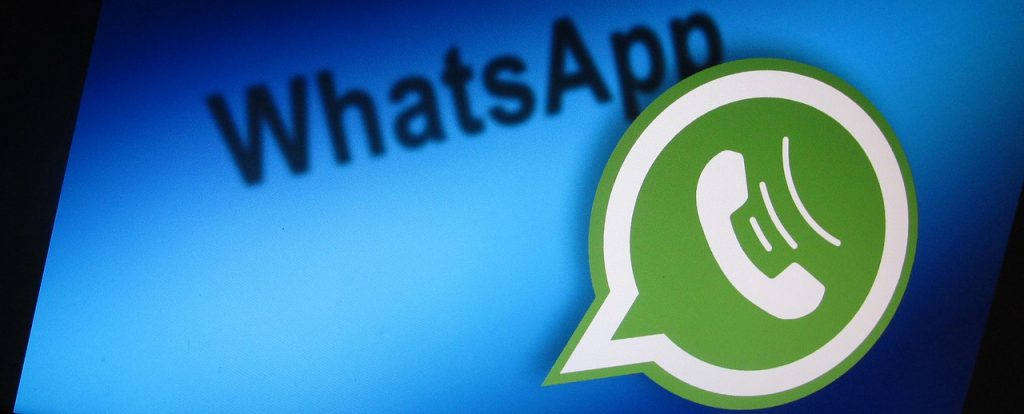 3. Skype

Although it was launched in 2003, millions of people still use Skype for video chatting and texting. A couple of years ago, it moved to a new cloud system. Skype is great because it can be accessed from any device as long as you have an internet connection.

4. Automattic

By launching WordPress.com, Automattic set up high standards for other companies working with cloud computing. It allows businessmen and regular consumers to set up their websites for a low price even without any technical knowledge.

5. Spotify

Still the most popular service for listening to music, making playlists, and discovering new artists on the music scene. Spotify allows you to have (almost) all the discographies in the world at the tip of your fingers without ever downloading a song.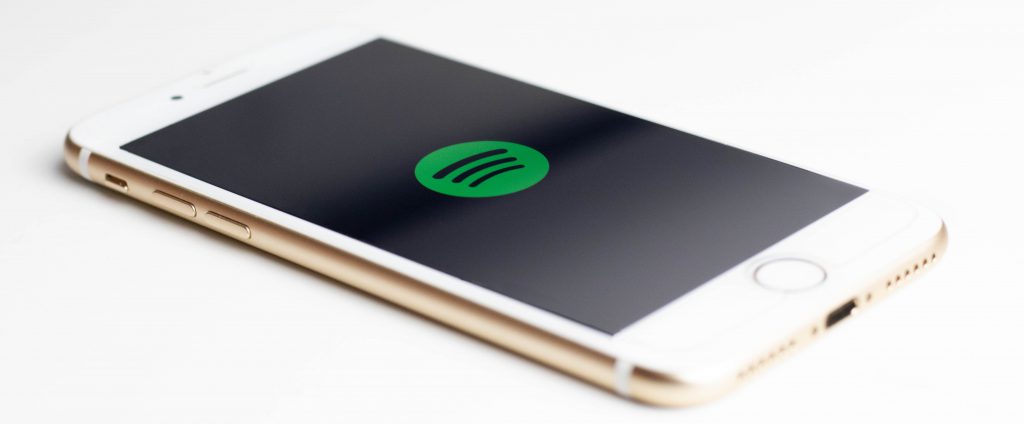 6. VMware

VMware gave companies just what they needed at the time – a possibility to set up private and public clouds. It brought cloud computing directly to the users. Now millions of people use cloud computing every day and VMware made that possible.

7. Google

This $352.54 billion company brought cloud computing to its users through numerous features. First with Gmail and then with Google Docs and Google Drive. All of these technologies are still used every day and it would be almost impossible to imagine our lives without them.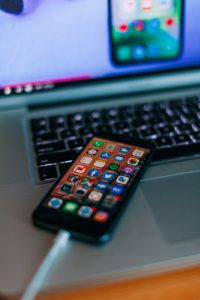 8. Salesforce

Although Microsoft and Oracle doubted Salesforce, it managed to establish itself as a platform dedicated to delivering business applications. They must have done something right because the company now has over 100,000 customers.

9. Rackspace

Together with NASA, Rackspace launched OpenStack which was one of the biggest game-changers in cloud computing. The company realized that people didn't want to be tied down to a single proprietary cloud and managed to provide them with a service that satisfied their needs.

10. Amazon

Although it is best known as an online shopping website, Amazon is so much more than that. Amazon cloud had a major influence on cloud computing and essentially made it into what it is today.