Unfortunately, we are living in a world that does value privacy but where everyone is trying to steal your information. Data is key in today's world and can be viewed as one of the most valuable assets that we possess.
So keeping it safe should be our number one concern. However, with all the apps that one uses today, you never know which one can be dangerous for us.
But there are apps that will help! Let's explore some free apps that can keep your data safe on the web.
ExpressVPN
A good VPN device is the best way to protect your privacy and data online. ExpressVPN is a good choice to have and it will not only hide your IP address, but it will also hide the sites and apps you use and visit from your internet provider.
ExpressVPN is ranked as one of the best VPNs out there and has 160 server locations found in 94 countries worldwide. Additionally, it has a very reliable 24/7 customer support.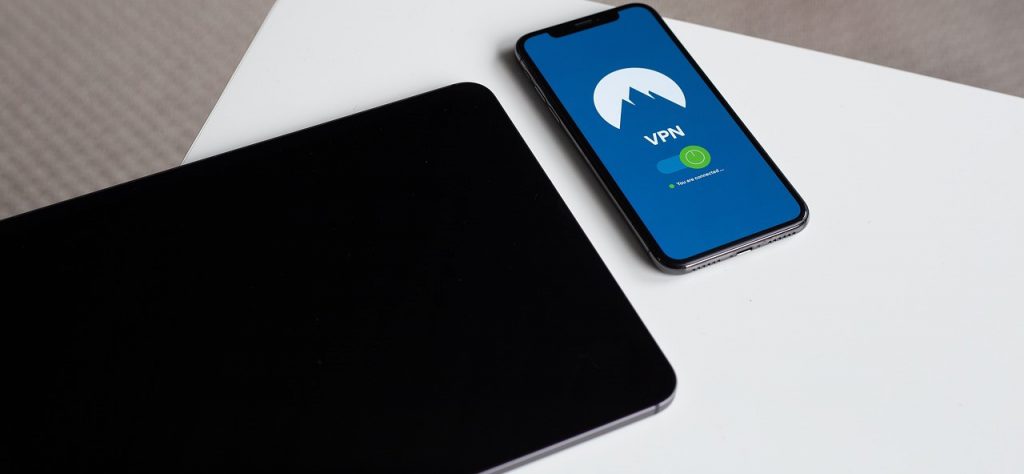 Private Zone
Private Zone is a great app to have when you want to protect your photos and videos from unauthorized users. It will stop other apps form using them and prevent theft of data. But Private Zone has other features to boot.
A customized lock screen, a junk cleaner and also a way to encrypt your files and upload them to Google Drive for safer cloud storage. But it also adds a free VPN which will hide your IP address.
Orbot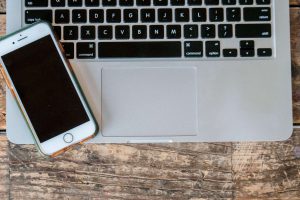 Orbot allows you to browse the web safely without the fear of sites tracking your location. It works best when combined with the Orfox browser, its companion app. With it, your connection will be encrypted and routed through many different computers.
If you want added security, use the offered Tor hidden services. These are all sites that have an .onion extension and can only be found on the "dark web." Unfortunately, the app might also slow down your connection a bit due to data going through many different computers.
DuckDuckGo
Certain browsers like Google and Bing can leak your search terms which may additionally be shared with third-party users. Essentially speaking, one can easily see which sites you are visiting and since searches are labeled with a time stamp all those searches can easily be traced back to you.
Luckily, with the help of DuckDuckGo, you can avoid all of that. It acts as a drop-in replacement for your search engine. Searches will not leak to other websites that way and the engine will not keep any records of the sites you are visiting. You can combine DuckDuckGo with Orbot and hide your location for added protection.