When computers were first developed, no one knew what we would come to use them for today. Simple calculating machines became openings into a new, virtual world, where we can see, hear, and experience new things. We read our news online, get our entertainment, and most of us even work online. However, what is usually the case is that good computer software is usually bought and better than free software. Earlier, it used to be a one-time purchase, but now subscription packages have become more popular, where users need to pay annually, or even monthly. It is no wonder, then, that more and more users tend to look for good open-source software for their computers.

What is open-source?

Open-source software is more than just free –its license is such that users are given the source code to the program in its entirety, and are free to experiment with it and improve it. This is very different from paid software, where source code is not given to the customers entirely. It is said that open-source software saves its customers up to $60 billion each year. Here are a few programs for Windows you cannot miss out on.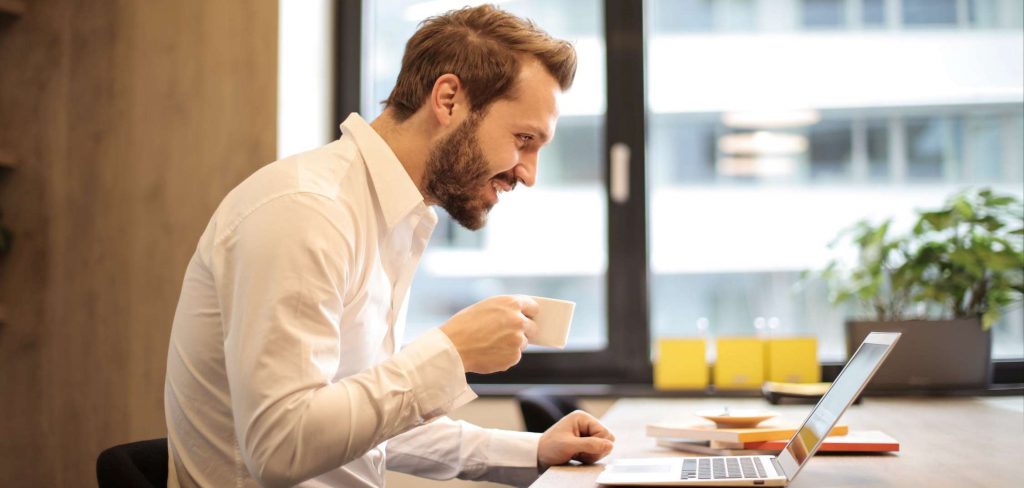 1. LibreOffice

If you are not interested in paying for Microsoft Office packages, you might want to give LibreOffice a try. It is completely compatible with all MS files and formats, and it has a big community of developers and supporters all around the world, all working to create a better experience for the user.

2. VLC player

The iconic orange cone is rightfully one of the most popular media players in the world. There is virtually no video or audio format that this player cannot handle, without any additional codecs that need to be installed. It is lightweight and stable, and it includes a variety of options to customize your playback to best suit your hardware.


3. Audacity

Audacity is the first choice of many people who do audio editing. It is even considered to be a better alternative to many paid audio editing programs because it includes a variety of options and tools for recording and mixing your audio. Whether you are a musician, voice actor, or a narrator, the results that you will get using Audacity are very high-quality. You can remove vocals from a song, change the song's key, add effects, or remove noise from a recording.

4. GIMP

This is a very powerful, open-source alternative to Photoshop, that is friendly to your wallet. You can choose various advanced tools to edit your images, and even play around with layers. Additionally, you can choose various filters or effects to customize your photos before you upload them to your Instagram.