Nowadays there are a lot of ways for a person to find free software for a computer. Freeware is starting to take over and many users are seeing the benefits of this system. This is particularly apparent for PC users as one can start from scratch after installing Windows and add other programs that you need and that you will be using on a daily basis.
Here are some of the most popular freeware programs that can be quite useful to have.
CCleaner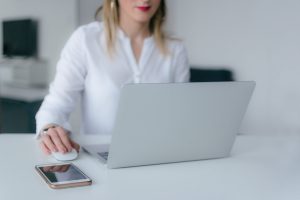 What Windows lacks is a registry cleaner and CCleaner is able to fill that void. CCleaner is one of the best system maintenance programs for Windows out there. It already has more than two billion downloads and the figure is just getting bigger. It offers flexible registry, customized scans, and the ability to fix various software issues.
Even though defragmentation, file recovery, and scheduled cleaning options are still only available with pro and plus versions, it still has more than enough handy systems in its base form.
Bitdefender
Bitdefender is a very good anti-virus utility available for Windows. It offers an array of scanning and detection tools that will rid you of any malware or virus that you might attract. There is a full version that you have to pay for as well, but the base one covers pretty much everything nicely.
Bitdefender comes with USB autoscans, antiphishing, email autoscans and ransomware protection. It is also pretty nifty for gamers as it has a gamer mode where all scans will temporarily be stopped and will notify the system to free up some system resources for the game.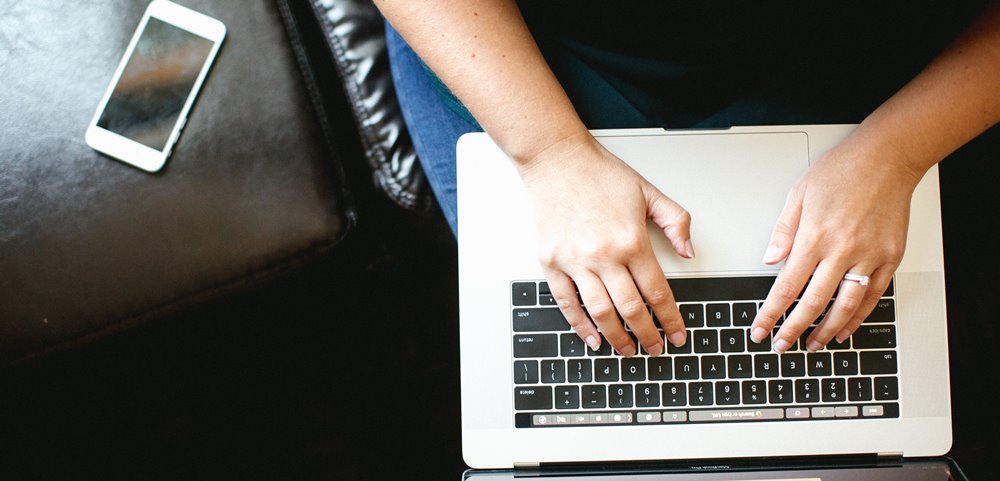 Password Manager
The Icecream Password Manager is the ideal software for saving all your website login details in a safe manner. The Password Manager can easily be done to the Windows platform and can manage all of your login details from there.
It can save credit card and bank account details, website logins and anything else you need a password for and the entire software will come with its own master password for added protection.
Screen Recorder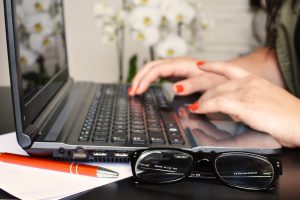 The Screen Recorder allows you to record video or capture static snapshots in Windows. It is both a screencaster and a screenshot software and it comes with both a freeware and a pro, payable version. The Screen Recorder is actually seen as a better alternative to Windows' built-in Snipping Tool.
The software comes with options for capturing or recording full-screen output or just in the selected areas. There are even added drawing options that you can use to annotate videos or screenshots by adding text, shapes and arrows, or step numbers even.