Both local and business storage services have become popular in today's times. The trend of cloud storage keeps growing and growing as the technology has proven very useful in today's world.
Many have departed the olds-school ways of local storage hardware and infrastructure and have adopted the cloud.
But which services are the best and which ones should we hope to see more of in 2020?
We find out that here!
IDrive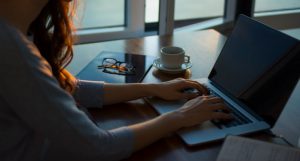 IDirve is very easy to use and is fast and secure at the same time. Its biggest advantage is that it applies to network drives, meaning that everything from servers to mobile devices is covered. One can share files using Facebook, Twitter or by mail and you can restore up to 30 previous versions of backed up files.
Additionally, you can get an IDrive Express offer which does include a physical drive just in case you happen to lose all your data.
pCloud
pCloud comes with a clean and user-friendly design and is quite reasonably priced for its services. It originally comes from Switzerland and has no limits when it comes to file sharing. There are some limits when it comes to bandwidth though, but it is ideal when sharing large files. Additionally, it covers all desktop and mobile platforms successfully,
And interesting thing is that it adds a lifetime subscription, which you don't see that often with cloud service platforms.
OneDrive
OneDrive comes as a built-in option for Windows. As such, it also contains file syncing and restoration features. With the introduction of Windows 10, cloud storage services have become directly integrated into the file explorer. This allows immediate use when you want to start your online backup as fast as possible. The only downside is that it only has 5GB of free storage.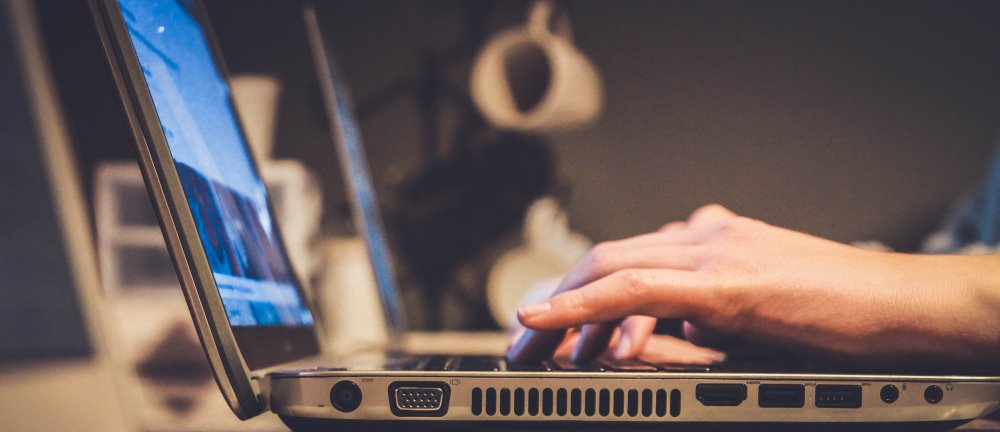 Box
Box is specifically aimed at business users and its price tag attests to that. You do have a two-week trial period on your Business Plan that includes unlimited storage, advanced collaboration options, and enhanced security, but non-corporate users can enjoy 10GB of storage as a free option just to get a feel how things work. It is a business-orientated platform with various app support and security-minded business plans.
iCloud
Apple's own cloud platform offers relatively sound services. It is inexpensive and syncs in without any problems with the Apple ecosystem. You do have 5GB free, which is honestly not enough to back up your iPhone and iPad in completion, but you can pay a small fee for added space. But the best feature is how well the iCloud is able to become accessible through all other Apple platforms, making it very useful if you are an Apple person.