Since the term open-source software (OSS) is being tossed around recently, a lot of people are asking where can they find and download them. Open-source software is free to download so it should be easy to find it, right?
Well, some people still have trouble finding reliable sites to download this type of software.
OSS is used as an open development process and is licensed that you will have the codes for and be able to modify it.
Thus let's look at some awesome sites where you can find this type of software.
SourceForge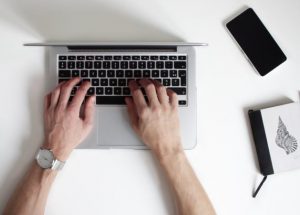 SourceForge is probably one of the pioneers which hosts open-source software. Many see this portal as their go-to place when it comes to open-source projects, and with good reason.
SourceForge has millions of registered users and it hosts over 500,000 projects that you can look into. Over 30 million monthly users manage to download some 4 million items a day.
Open-source projects are displayed on the home page and there is an offered editor's choice section, but you are free to browse or find what you need based on the given sections.
GitHub
GitHub focuses more on hosting source code and project development, but also offers free software for download.
One can make a project on GitHub and add a direct download link for it. But you can download software directly from the repository as well.
GitHub is much better for developers as end-users might find it hard or unfriendly to browse and find open-source software to download.
OSDN
OSDN or Open Source Development Network offers a plethora of open-source services for developers. The services in question are mailing lists, Git/SVN/Bazaar/Mercurial/CVS repositories, a bulletin board, bug tracking systems and a forum to boot.
You might notice that even big names use OSDN like Manjaro Linux that host their own projects and there are over 55,000 additional other ones for you to choose.
FossHub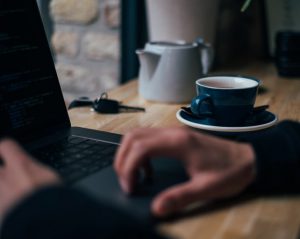 FossHub was founded in 2007 with the aim of becoming a reliable and safe place to find and download open-source software. People see it as a trustworthy partner for all free projects.
Its advantage is that it comes with optimized pages and worldwide servers that offer fast load and download. So it makes the browsing and downloading experience here really pleasant. Additionally, you only have to work with direct download links so you don't even have to deal with redirections.
Projects pages are neatly displayed and you can see the number of downloads and the OS needed for it.
F-Droid
F-Droid only offers open-source software for Android. It allows you to browse FOSS Android apps and download various APK files.
It even has the F-Droid client app which makes downloading much more convenient and adds updates for you.